The 7th International Conference on
"Innovating the Future Education with Technology"
The 7th International Conference on
"Innovating the Future Education with Technology"
11th – 12th July 2024 | Bangkok, Thailand
Welcome to the 7th International Conference on Future Education 2024, which will take place from 11th – 12th July 2024, Bangkok, Thailand (Hybrid Platform), exploring the latest research, ideas, and solutions related to education. This conference is a unique opportunity to connect with leading educators, researchers, policymakers, and other education stakeholders from around the world.
Future 2024 will bring together a wide range of research and case studies from around the world, presented in parallel sessions, with ample networking and publishing prospects. Join us at this premier conference to explore the latest trends and challenges in the field and engage with top researchers and experts.
Future Education 2024 Purpose
"Innovating the Future Education with Technology"
The Future of Education 2024 aims to assist education systems in determining knowledge, skills, attitudes, and values, while also providing technological advances that support and understanding in order to actively engage in international collaboration to adapt to future challenges.
This gathering is dedicated to advancing the United Nations' Sustainable Development Goals (SDGs), an ambitious blueprint for a more prosperous, inclusive, and sustainable world.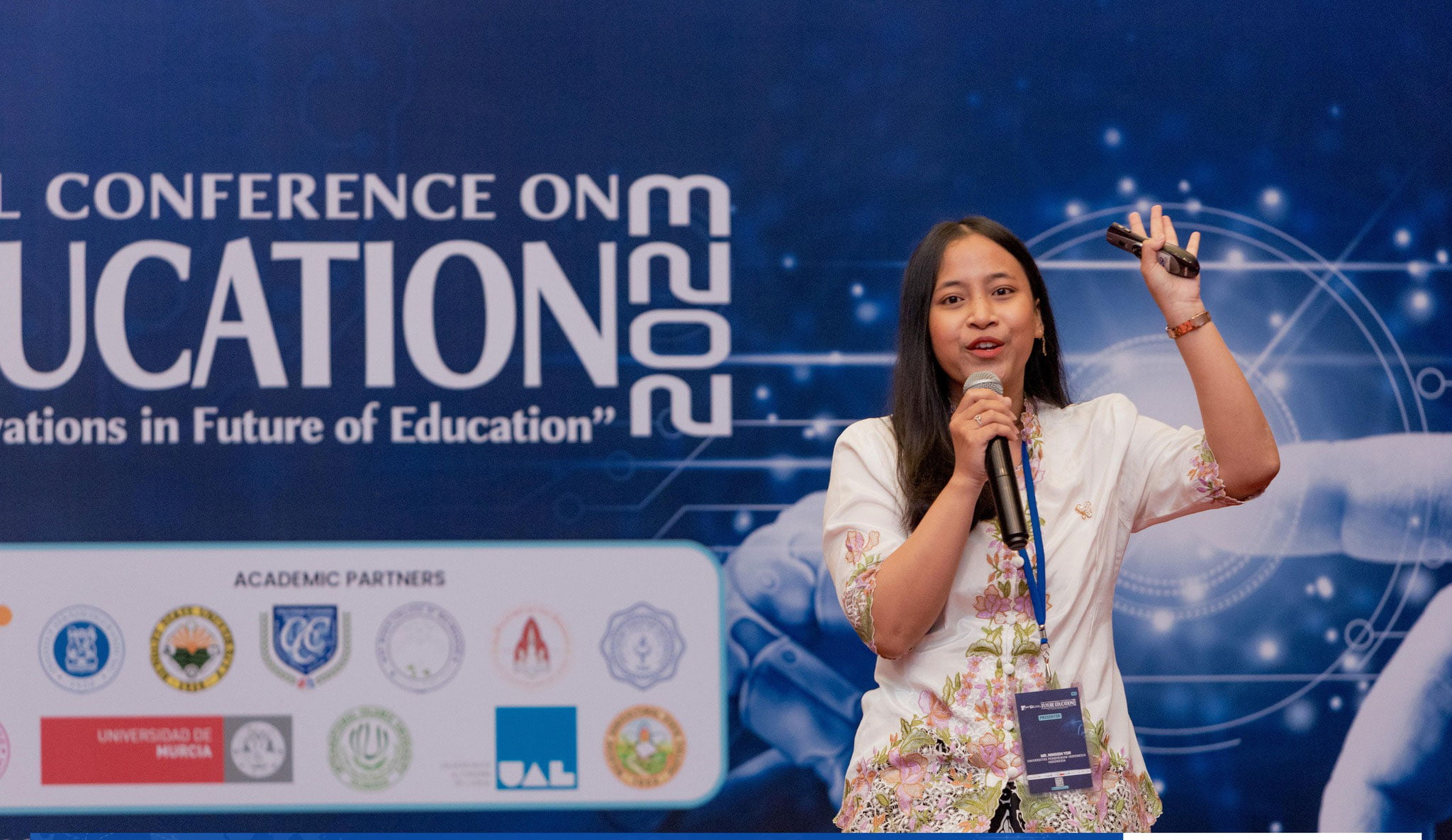 Abstract Submission Deadline
27th February 2024
Early Bird Payment Deadline
25th April 2024
Quick Facts of Future Education Series
Why Join Future Education 2024
Future Education Publication Opportunities
We believe your paper deserves to meet its ultimate research destination!
Conference participants have the option to submit their full papers in peer-reviewed journals which are internationally accredited from renowned publishers.
Each journal will conduct quality checks on the accepted papers and only papers that pass these checks will be published.
Listen to What Our Community Have to Say