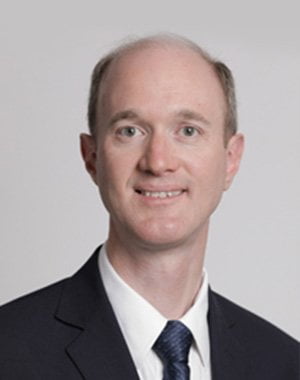 Professor of Educational Psychology
School of Education and Human Ecology
State University of New York College, Oneonta
New York
USA
Brian Beitzel is a professor of educational psychology at SUNY Oneonta and also holds an appointment as Director of Education Assessment and Accreditation there. After completing his Ph.D. at UW-Madison, he received the Paul R. Pintrich Dissertation Award from the American Psychological Association's Division 15 (Educational Psychology) for his dissertation on learning with contrasting video cases. In 2009 he received the SUNY Chancellor's Award for Excellence in Teaching, which recognizes "significant contributions to institutional quality in instruction." He chaired the Department of Educational Psychology, Counseling and Special Education, with 12 full-time faculty members, for three years. His teaching has included courses in child development, learning and motivation, assessment, and college study skills. His research, funded in part by the Spencer Foundation, focuses on the risks and benefits of incorporating diagrams into mathematics instruction; he publishes and presents at conferences regularly and provides support to journal offices as an editorial board member and consulting editor. During the 2018-2019 academic year, he was a Fellow in the American Council on Education (ACE) Fellows Program.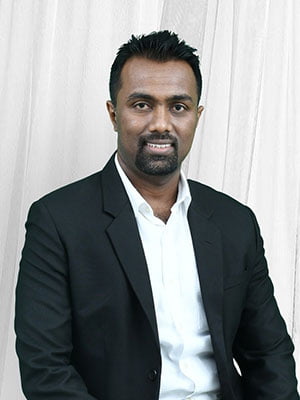 Mr. Isanka P. Gamage
The International Institute of Knowledge Management (TIIKM), Sri Lanka
Hotline: +94 715 589 870 / +94 777 379 779
Tel:+94117992022
Email: isanka.gamage@tiikmedu.com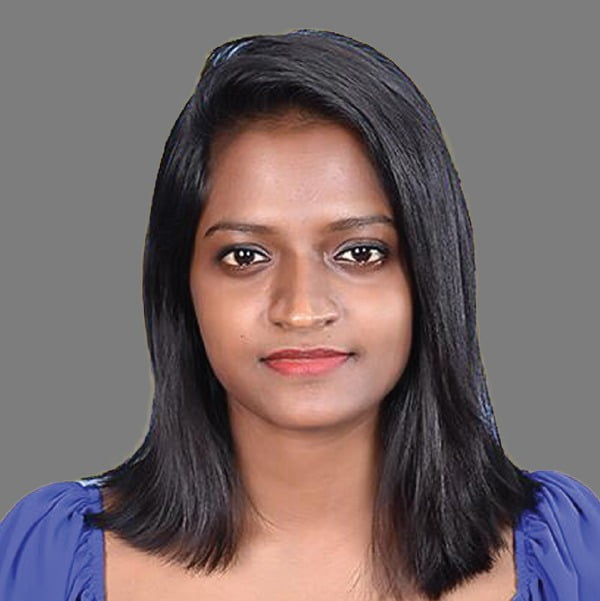 Tikirimalee Amandakoon
#531/18, Kotte road, Pitakotte, Sri Lanka.
Tel: +94117992022
Hotline: +94 76 573 3737
Email: abstract@futureofedu.co
The Scientific Committee consists of the experts in the field from many different countries in the world. The Committee Members evaluate your abstracts and provide insights to improve those further. According to the final decision given by them, you would be able to process further tasks for attending the conference.
Scientific Committee Members