The 7th International Conference on
Theme: "Using Modern Technologies to Improve Education"
11th – 12th July 2024 | Bangkok, Thailand
Why Should You Attend Future Education 2024?
Join us at Future Education 2024 and be part of shaping the Educational Landscape of Tomorrow!
Experience the evolution of education at the forefront of innovation – Step into the future of education at the 7th International Conference on Future Education 2024, which will take place from 11th – 12th July 2024, both physically in Bangkok, Thailand, and via a Hybrid Platform. As a hub for the most influential educators, researchers, policymakers, and stakeholders from across the globe, Future Education 2024 is a melting pot of pioneering ideas and actionable solutions in education.
Future Education 2024 Purpose
"Innovating the Future Education with Technology"
Future Education 2024 aims to empower education systems by defining crucial knowledge, skills, attitudes, and values, complemented by cutting-edge technological advancements. This synergy aims to foster a proactive engagement in international collaboration, preparing for and adapting to the challenges of the future. Committed to the United Nations' Sustainable Development Goals (SDGs), our initiative stands as a catalyst for progress, driving towards a more prosperous, inclusive, and sustainable world through the transformation of education.
Future Education 2024: Fostering SDG Synergy
This event is devoted to furthering the UN's Sustainable Development Goals for a thriving, diverse, and resilient future.
Inspiring Global Speakers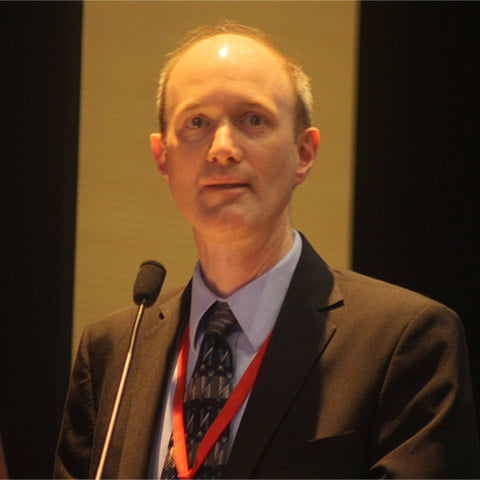 Professor of Educational Psychology
School of Education and Human Ecology State University of New York College,
Oneonta
New York, USA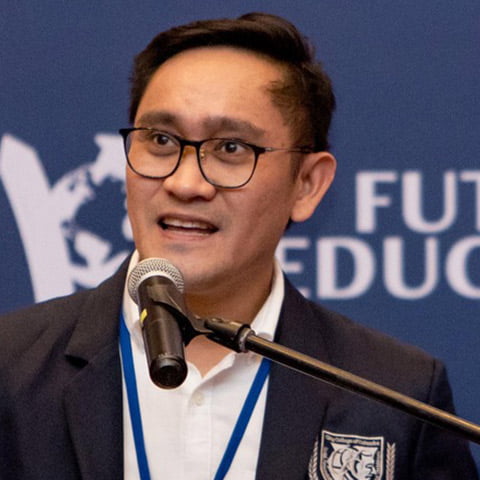 Ronald A. Gonzales, LPD, PhD
The College President
City College of Calamba
Laguna,
Philippines.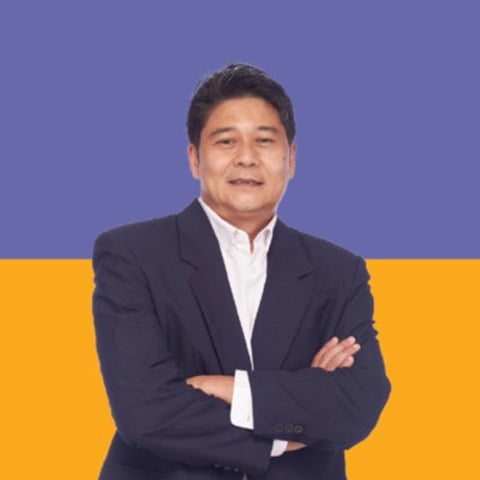 Vice President, Digital Technology at Chiang Mai University, Chiang Mai, Thailand.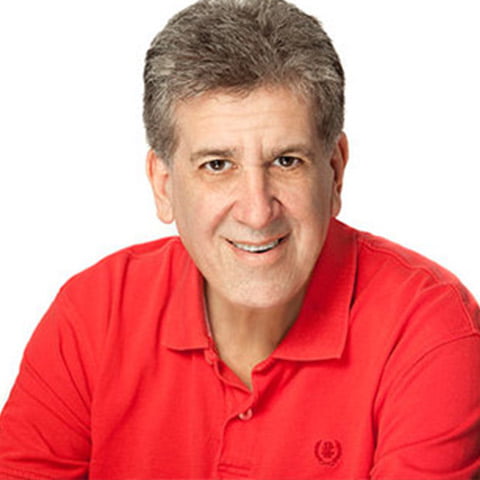 President and CEO
Chair, MASIE Learning Foundation & MASIE Productions
Learning Innovator
USA
The Success Story of the Future Education 2023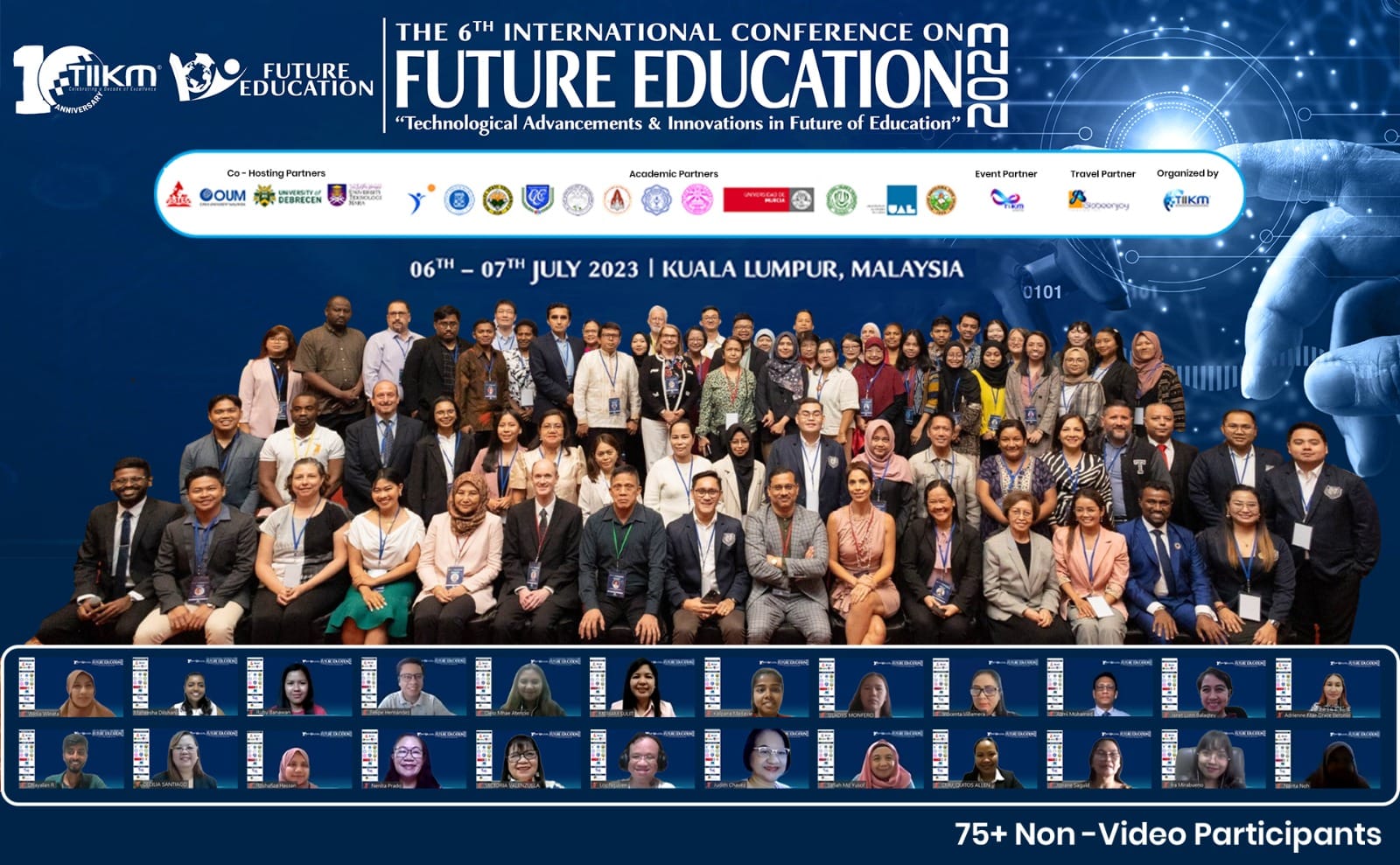 The 6th International Conference on Future Education 2023 (Future Education 2023) held from 06th – 07th July 2023 in Kuala Lumpur, Malaysia in hybrid platform. Future Education 2023 was organized under the theme "Technological Advancements & Innovations in Future Education". The conference was organized by The International Institute of Knowledge Management (TIIKM), Sri Lanka. The conference united diverse researches and case studies from all over the world, in parallel sessions while offering many networking and publishing opportunities. Moreover, the conference welcomed 180+ Academics, Researchers, Scholars, Activists Industry Leaders and Professionals from 20+ 𝐜𝐨𝐮𝐧𝐭𝐫𝐢𝐞𝐬 across the globe.
Conference Venue: Bangkok, Thailand
Reflections From Future Education Participants
We take pride in fostering positive relationships with our participants and receiving their feedback about the conference. Read on to discover what they have to say about Future Education!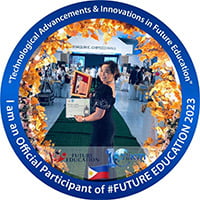 Maryann-H.-Lanuza
Philippines
The organization empowers people and awakening the hidden potentials since they are trusting you to what you can really do. Aside from the tasks given to me for being a session chair and a scientific committee for 2 years, I am continuing learning things especially in the field of research, how to collaborate with my co-scholars and researchers and how to establish friendship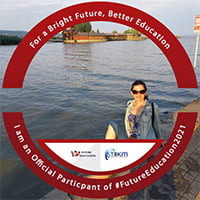 Noémi Szabó
Hungary
#futureeducation2021, Thanks TIIKM for your support! I was chosen to be a scholarship holder at the Future EDU 2021. I suggest everyone for taking part in next year's conference. What I gained at the 2-days-conference( 12th and 13th August): international collaborations, great companions, meeting wonderful people, presenting my research in front of brilliant experts, learning at useful workshops. 🙂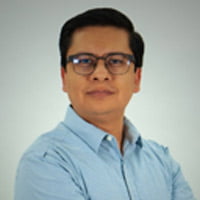 Felipe Hernandez Rodriguez
Mexico
The Future of Education 2023 conference has been a very good experience, listening to the work of other education innovators.
Discover, Connect, Succeed
Opportunities at Future Education 2024
Are you enthusiastic about creating an impact and do you possess a keen desire to offer your abilities, passion, and commitment to a vibrant team? Become an essential part of our conference team and help create an unforgettable experience for our participants.
Future Education Scholarship Program
Discover your potential through the Future Education Scholarship Program! We provide partial registration fee waive-offs to support your conference participation. Apply for an opportunity to receive a scholarship and join us in this transformative experience.
To become a Country Coordinator for Future Education 2024, send your contact and background details to Ms. Deshani Pathirana at deshani.p@tiikmedu.com. Your involvement could significantly contribute to the success of the event. Don't hesitate to express interest and potentially join our team for Future Education 2024.
Partnerships that Drive Our Conference Success
Future Education Publication Opportunities
We believe your paper deserves to meet its ultimate research destination!
Conference participants have the option to submit their full papers in peer-reviewed journals which are internationally accredited from renowned publishers.
Each journal will conduct quality checks on the accepted papers and only papers that pass these checks will be published.