FUTURE OF EDUCATION 2020 VIRTUAL CONFERENCE
Be a part of an amazing attendee engagement just like Face-to-Face Conferences and maximize virtual Networking Opportunities and Community Building. Our goal is to deliver the physical conference experience through our virtual conference. We invite you to participate in the two-day online conference, present and share your research work, publish with well-known publishers while advancing your career.
"Innovating with Quality for the Future"
---
Researchers continue to make new — and sometimes surprising — discoveries that advance the field.  As we innovate, we must be diligent to examine the durability of new research findings over time and across contexts.  The Future of Education 2020 conference is a venue for sharing evidence of innovations, large or small, that show promise of improving the future of education globally.  Proposals that demonstrate the durability of previous innovations are equally welcome.  The focus of all proposals should be on how to make the future of education even more successful than it is today.
Attend FOE 2020 Virtually. Enjoy the Full Package with Many Benefits.
⦁ Two day conference with virtual access to all the Special Features
⦁ Present and share your research work via the online platform
⦁ Listen to the presentations and join the Q&A Session
⦁ Engage with the Audience real time
⦁ Interact and receive feedback from other participants and experts
⦁ The presentation will be evaluated by a panel of experts
⦁ Obtain quality conference materials provided by the Committee
⦁ Access to enjoy all abstracts and Full Paper Publication Opportunities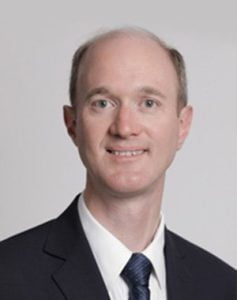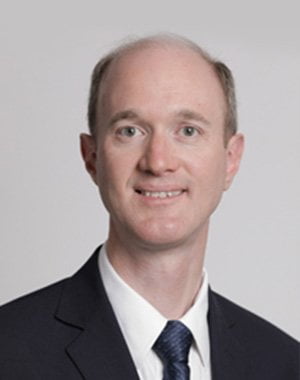 Dr. Brian D. Beitzel
Director of Education Assessment and Accreditation
Professor of Educational Psychology
School of Education and Human Ecology
State University of New York College, Oneonta
New York, USA
Welcome message by the Conference Chair

DR. BRIAN D. BEITZEL
Our ever-complicated global society needs thoughtful, practical solutions for a growing number of challenges.  Education provides the environment for cultivating the intellectual talent that can contribute useful ideas for improving our world.  I invite broad participation at the 3rd International Conference on the Future of Education, where we will learn from each other and share strategies for meeting the needs of tomorrow's learners.  I encourage everyone who is interested in the future of education to submit an abstract to be considered for presentation at the conference.  And most of all, please join us in Kuala Lumpur for conversations about creating the world that we want to become.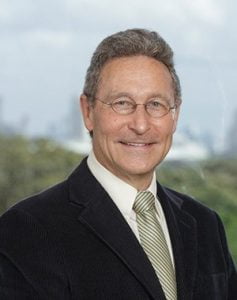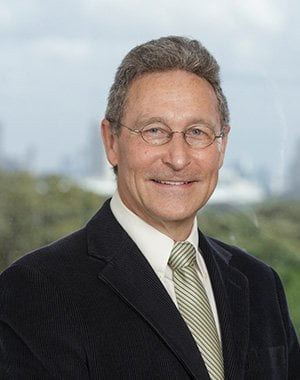 Prof. Bob Fox
Curriculum Academic Lead
Office of the Pro Vice-Chancellor (Education)
University of New South Wales (UNSW)
Australia
Keynote Title: Educational Innovations Beyond Technology
WELCOME MESSAGE BY PROF. BOB FOX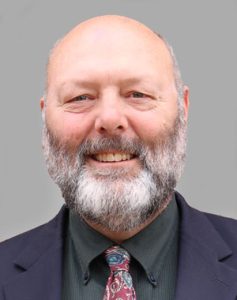 Dr. Thomas Ryan
President – eMMERSION Learning
Chief Information & Strategy Officer at Santa Fe Public Schools
United States
Keynote Title: Driving K-12 Innovation in the 4th Industrial Revolution
Dr. M Niaz Asadullah
Professor
University of Malaya, Malaysia
Keynote Title: Tackling The Global Learning Crisis
CAREER DEVELOPMENT WORKSHOPS
Resource Person
Dr. Brian D. Beitzel
Date: 29th October 2020
Time: 16:00 – 17:30
Resource Person
Prof. Bob Fox
Date: 29th October 2020
Time: 13:30 ‐ 14.30
FULL PAPER WORKSHOP
Resource person
Dr. Brian D. Beitzel
Date: 30th October 2020
"Obtain Expert Reviews on Your Full Paper from a Journal Editor"
PUBLICATION OPPORTUNITIES
BOOK OF ABSTRACTS
All abstracts of Future of Education 2020 (Oral, Poster, Virtual) accepted through the double-blind reviewing will be published on the book of Abstracts with Internationally recognized ISBN 978-955-3605-54-2.
CONFERENCE PROCEEDINGS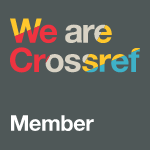 Future of Education 2020 Participants preferring conference proceedings will be able to publish full papers following double-blind peer-reviewing process with electronic ISSN 2630-7413 in the conference proceedings with a DOI Number (DOI prefix: 10.17501).
PUBLICATION BENEFITS
High Ranked Supporting Journals
Dedicated Special Issues
Quality Reviews for Proceedings
Open Access for Proceedings with OJS
Expert guidance with workshops
Personalized Guidance
SUPPORTING JOURNALS
Indexed supporting journals of Future of Education 2020 published by renowned publishers will provide with the opportunity to publish full papers following the peer review process. Authors are encouraged to read scope and choose the best fitting journal.
Journal of Teacher Education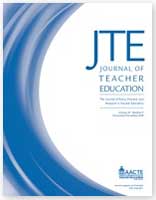 Online ISSN 15527816
Editor in Chief Tonya Bartell
Publisher SAGE Publications
Center for Educational Policy Studies Journal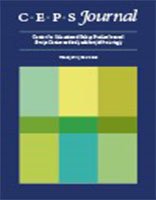 Online ISSN 2232-2647
Editor in Chief Iztok Devetak
The Journal of General Education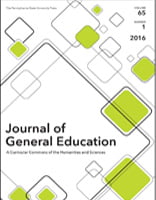 Online ISSN 1527-2060
Editor in Chief Christopher P. Long
Publisher Penn State University Press
International Journal of Teaching and Learning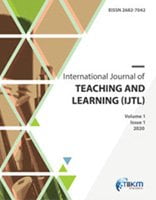 Online ISSN 2682-7042
Editor in Chief Prof. Brian Beitzel
Publisher TIIKM
Journal of Educational Research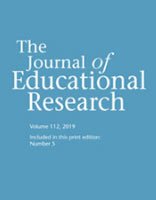 Online ISSN 1940-0675
Editor in Chief Prof. Mary F. Heller
Publisher Taylor & Francis Online
Quality of Future Education is Assured by TIIKM
Quality Assured by the Academic Governing Body of TIIKM

High-Quality Partner Affiliations

Best Academics, Practitioners and Policymakers representing the field of Education

Quality standards based on the Committee on Publication Ethics (COPE)

Best Quality Publication Opportunities

Quality Conference Experience with Professional Organizing Committee

Quality Reviewing Process

Ensuring the Career Growth

Proven History

Awards for the Best Researchers
YOU ARE MOST WELCOME FOR ANY INQUIRY AND WE WILL CLARIFY IT FOR YOU