The 6th International Conference on
Theme: "Technological Advancements & Innovations in Future Education"
06th – 07th July 2023, Kuala Lumpur, Malaysia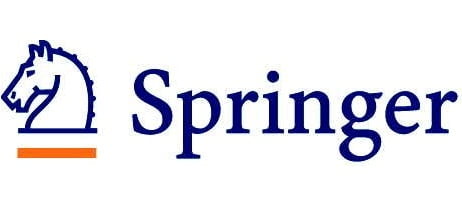 The proceedings of the conference with the selected papers will be published by Springer
Welcome to the 6th International Conference on Future Education 2023 which will take place from the 06th – 07th July 2023 in Kuala Lumpur, Malaysia. We hope the Future Education 2023 unites diverse scholars, researches, activists, academics, and case studies from all over the world, in parallel sessions while offering many networking and publishing opportunities.
Future Education 2023 Purpose
"Innovating the future education with technology"
The Future of Education 2023 aims to assist education systems in determining knowledge, skills, attitudes, and values, while also providing technological advances that support and understanding in order to actively engage in international collaboration to adapt to future challenges.
QUICK FACTS OF FOE SERIES
Workshop Title: "Gamification of Business Education: University of San Francisco's Experience with Wharton Interactive"
06th July 2023 | 4.30 p.m – 5.30 p.m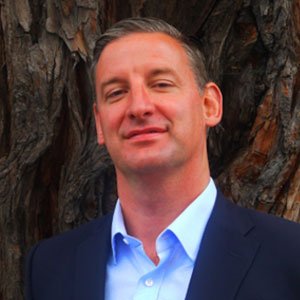 WORKSHOP MODERATOR
Director @ USF Masagung Graduate School of Management,
The University of San Francisco's
John Coughlan is Director of the Master of Science in Entrepreneurship & Innovation (MSEI) at the University of San Francisco's Masagung School of Management. He is also faculty advisor to the USF Startup Club.
Prior to USF, he has held executive leadership positions in Asia, Europe, and North America in finance, tech, government, nonprofit, education, and real estate.
Workshop Title: "The Future of Learning: Exploring Technological Innovations in Education"
06th July 2023 | 4.30 p.m – 5.30 p.m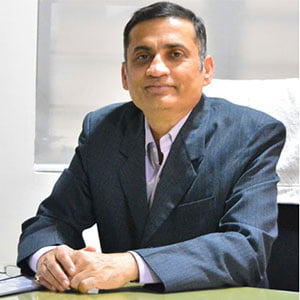 Prof. (Dr.) Vijay Anant Athavale
WORKSHOP MODERATOR
Principal & Professor – Computer Science and Engineering
Walchand Institute of Technology, Solapur, Maharashtra, India.
Prof (Dr) Vijay Anant Athavale was awarded PhD in Computer Science 2003 from Barkatullah University, Bhopal, India. He has a rich teaching, research and administrative experience of more than 32 years of serving in Government and Private Universities and Colleges in India and abroad. He has served academic assignments at Canada, the Republic of Yemen and the Republic of Sudan. He also served as an expatriate expert for the United Nations Development Programme to Ethiopia.
Post Conference Publication Training Program
Date: 08th July 2023 | Time: 9.00 a.m – 4.30 p.m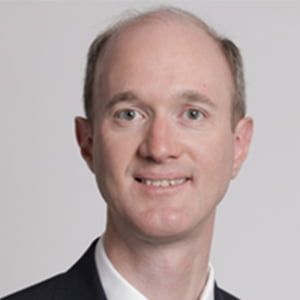 MODERATOR
Professor of Educational Psychology
School of Education and Human Ecology
State University of New York College, Oneonta
New York, USA
Dedicated hands-on support to up to 10 candidates for writing up a paper for publication. Each candidate will get individual attention.
Training will cover:
Goal setting
Formulating the Abstract and choosing a journal
Structuring the paper to a full structured outline
Presentations and summary of learning
Eligibility:
Completed research project
Having an abstract and/or drafted full paper
Why Join Future Education 2023
Future Education PUBLICATION OPPORTUNITIES
We believe your paper deserves to meet its ultimate research destination!
Conference participants have the option to submit their full papers in peer-reviewed journals which are internationally accredited from renowned publishers.
Each journal will conduct quality checks on the accepted papers and only papers that pass these checks will be published.
"A Breakthrough Free TIIKM Project To Make Your Research Publication Possible"
This is a free project which is designed to help you to develop your full papers up to the standard.
We provide preliminary reviews for your full paper with the world-class publication "steering committee" prior to the conference.
Reviewed and revised paper with constructive inputs will make your paper more likely to be accepted by high standard journals.
Need support to publish your paper???
06th July 2023 | 8.00 a.m – 9.00 a.m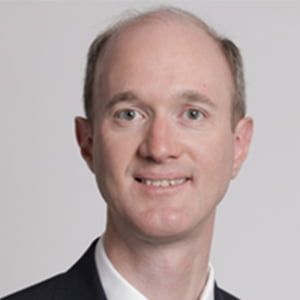 Professor of Educational Psychology
School of Education and Human Ecology
State University of New York College, Oneonta
New York, USA
Future of Education 2023 has amplified its Publication Opportunities partnering with TIIKM Publishing to locate your research to the right destination.
LISTEN TO WHAT OUR COMMUNITY HAVE TO SAY
CITY COLLEGE OF CALAMBA AS THE ACADEMIC PARTNERING WITH FOE 2023
As the nation's national hero, Jose Rizal, celebrated his 145th anniversary in 2006, the City College of Calamba (CCC), a public higher education institution in Laguna
UNIVERSITY OF MURCIA ACADEMIC PARTNERING WITH FOE 2023
It is the largest university in the Murcia Region with 38,000 students. was founded in 1272 was founded in 1272 by King Alfonso X of Castile
PHILIPPINE CHRISTIAN UNIVERSITY ACADEMIC PARTNERING WITH FOE 2023
Philippine Christian University is an institution linked with The United Methodist Church and the United Church of Christ in the Philippines.
OPEN UNIVERSITY MALAYSIA AS THE CO-HOSTING PARTNER of FOE 2023
OUM, which was founded in 2000, is the seventh private university in the country. Open University Malaysia aspires to be the institution of choice for everyone