Workshop on "MOTIVATIONAL PRINCIPLES FOR EDUCATIONAL CONTEXTS"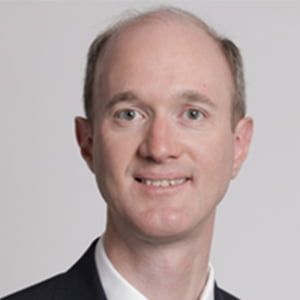 DR. BRIAN D. BEITZEL
State University of New York College,
Oneonta, USA

Plenty of worthwhile endeavors in life – like learning difficult concepts – are not innately appealing, at least to some individuals.  Even those who are interested in learning new things are not always eager to learn about all topics presented within an education curriculum.  Theories of motivation can help to guide teachers toward attracting the interest of learners.  This workshop will review some key principles of major motivation theories, summarize how the different theories overlap thematically, and provide examples for classroom application.
Publication workshop on "Publishing in Academic Journals: Sage Advice from Top Journal Leaders"
Publish or perish" is not just a clever adage, it is the reality for many scholars in academia. Publishing is an integral element of the research process with most academics required to publish at least once in their professional career. However, scholars must also navigate a publishing landscape that is constantly evolving. New and novice academics need guidance on how to publish in academic journals. This virtual workshop gathering is a unique opportunity for attendees to: 
Connect and learn from top journal leaders who will demystify the process for how to publish in academic journals

Network with other academics with similar publishing interests

Be inspired to create your own publishing identity and journey
Date: On the conference day
Duration: 1 hour including Q and A Session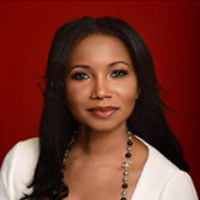 VALERIE HILL-JACKSON
Assistant Professor of P12 Educational Administration,
Texas A&M University, USA
Co-editor- Journal of Teacher Education