Workshop Title: "Gamification of Business Education: University of San Francisco's Experience with Wharton Interactive"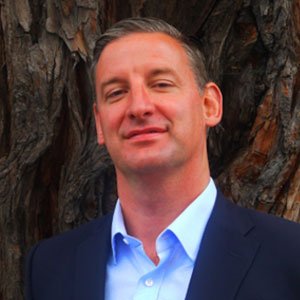 WORKSHOP MODERATOR
Director @ USF Masagung Graduate School of Management,
the University of San Francisco's
John Coughlan is Director of the Master of Science in Entrepreneurship & Innovation (MSEI) at the University of San Francisco's Masagung School of Management. He is also faculty advisor to the USF Startup Club.
Prior to USF, he has held executive leadership positions in Asia, Europe, and North America in finance, tech, government, nonprofit, education, and real estate.
Most of John's career has been internationally focused, including stints as vice president for international growth for Caohejing / Lingang Group, a Chinese state-owned real estate developer of office park campuses for tech firms (Cisco, 3M, Tencent), advisor for several Pacific Rim start-ups, and deputy director of BusinessEurope (ESF) the leading European business lobby in Brussels.
Upon returning to the United States in 2017, John was recruited to serve as founding Corporate Work Study Program Director of Cristo Rey De La Salle, an innovative workforce development program serving underserved youth in Oakland's Fruitvale district.
At Cristo Rey, John was responsible for generating $1m + in annual recurring revenue via partnerships with corporate sponsors such as Chevron, Deloitte, and Kaiser Permanente, as well as designing and implementing a "mini-MBA" training program.
Since creating BAHSUH Consulting in 2020, John has worked with executives at Barclays Investment Bank, the University of Pennsylvania, Mt. Sinai Health System, Keller Williams, and QHL.
John began his postgraduate career in public policy as a research analyst at the Brookings Institution in Washington, DC. He had a brief stint with asset manager BlackRock in San Francisco. Early in his career he completed internships at HP in Cupertino and the European Commission in Brussels.
John also serves as an adjunct professor at the School of Advertising at the Academy of Art University in San Francisco. Freelance writing credits include work published by CNNgo, Christophorous (Porsche magazine), The Brookings Institution, CBRE, and various Publicis Groupe publications.
John is an alumnus of the London School of Economics (MSc), Santa Clara University (BA), and the University of California (AHSSP).
He resides in Silicon Valley with his wife and two daughters. He is an accomplished open-water swimmer (former Gar Woods Lake Tahoe Polar Plunge champion).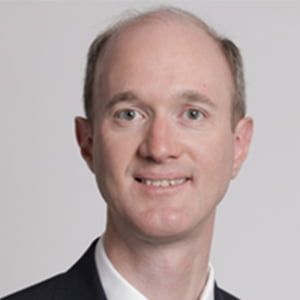 Professor of Educational Psychology
School of Education and Human Ecology
State University of New York College, Oneonta
New York, USA