Evidence-Based Strategies for Improving Learning
---
RESOURCE PERSON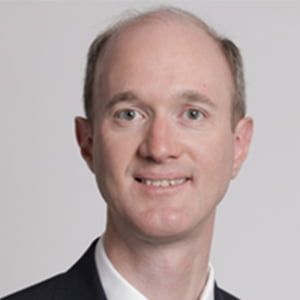 DR. BRIAN D. BEITZEL
School of Education and Human Ecology
State University of New York, Oneonta
USA.
Remembering simple information for a short period of time is relatively easy; yet the most valuable learning is complex, durable over time, and flexibly applied to diverse contexts. Instructors can influence the quality of student learning by employing effective instructional-design principles and through informal conversations with students. This workshop will review several learning strategies that have been empirically demonstrated to be broadly effective; instructors should encourage these strategies explicitly and implicitly. Strategies empirically shown to be ineffective for producing durable learning will also be discussed in order to minimize their usage.
---
Audience: All-Conference Participants
Date: 12th August 2021
Time: 18:00 ‐ 19:30 (IST)
SEMINAR ON QUANTITATIVE RESEARCH: RECOGNIZING DIFFERENT STATISTICAL TOOLS
---
RESOURCE PERSON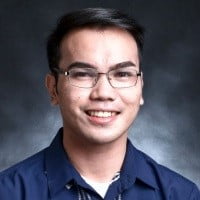 ALBERTO M. DIZON
Advocate of Positive Education,
Researcher,
Statistician,
National Mathematics Trainer.
Statistics is a vast, valuable subject in almost all disciplines, especially in Research studies. Every researcher should have some knowledge in Statistics and must use statistical tools in their research; one should know about the importance of statistical tools and how to use them in their research or survey. The quality assurance of the work must be dealt with: the statistical operations necessary to control and verify the analytical procedures and the resulting data making mistakes in analytical work are unavoidable. This is why many different statistical tools require some of the simple, some complicated, and often very specific for certain purposes. That being said, this 2 Hour seminar is more likely to go beyond the nature of research as a great tool to help every research becomes socially responsive. Likewise, this seminar makes Inferential Statistics easier to understand to researchers abhorring Statistics or, in general, mathematics part of a research paper – focusing more on how to utilize Statistical tools to obtain significant results and interpretations from data analysis.
The following are the objectives of the seminar
To further communicate how to utilize researches to become socially responsive;
To enumerate Statistical Tools used in a Research Study;
To explicate the similarities and differences of the Statistical tools used in a research study;
To discuss when and how to use the Statistical Tools being explicated;
To demonstrate how to use these using various online and offline platforms in generating data analysis
---
Audience: All-Conference Participants
Date: 13th August 2021
Time: 10:00 ‐ 12:00 (IST)
RESOURCE PERSON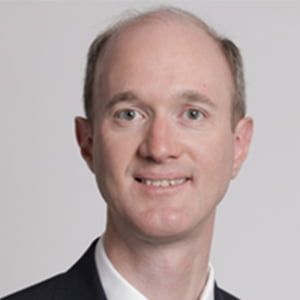 DR. BRIAN D. BEITZEL
School of Education and Human Ecology
State University of New York, Oneonta
USA.
The Publication workshop will provide guidance for crafting a well-written manuscript for publication. Strategies for identifying an appropriate publication outlet will also be shared, as well as tips for navigating the publication process.
---
Audience: All-Conference Participants
Date: 13th August 2021
Time: 18:00 ‐ 19:30 (IST)